Welcome to Beth Sholom Congregation
Our highest priority remains the health, safety, and well-being of all members of the Beth Sholom community, as well as those who visit the Beth Sholom campus.
Click here to read our revised COVID Health and Safety Policies.
Friday, June 24th Jazz Shabbat at 6:00pm
Sunday, June 26th at 10:00am
Friday, July 1st Rock Shabbat at 6:00pm
Sunday, July 10th Double feature Movie Night
July 29th Family Fun BBQ Shabbat
Are you interested in chanting Torah or Haftarah on Shabbat?
Sign up here for an account at WebParshah. WebParshah allows you to view the aliyot breakdown and view/download the text with both a vowel and a Torah side for practice. To use WebParshah you will need to have an account; contact Cantor Agar here and he will create one. Once you have an account you can sign up for Torah/Haftarah readings anytime.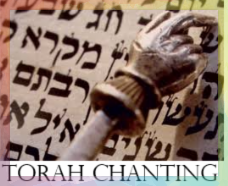 Morning Minyan will be in-person and on Zoom on Mondays through Fridays
Downloadable Prayer Books
Mon, June 27 2022 28 Sivan 5782